Ricky Magana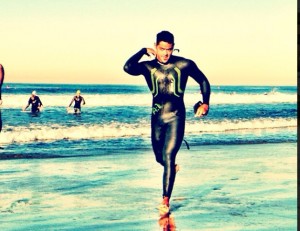 Ricky is a grad from Loyola Marymount University. And before he got into training, he spent much of his youth on a couch. He was of the generation that didn't play outside nearly as much as it should have. One day he discovered exercise and changed his entire life. Today he does what he did for himself; train individuals to move, and watch it change every area of their life. He holds four certifications with the National Council of Certified Personal Trainers, Crossfit, USA Weightlifting, and CrossFit Defense. But the wealth of his knowledge is from the wisdom of training and applying these methods to work for others. He values the art and science of exercise and nutrition and will forever be a student and practitioner of fitness. He has trained professional and college athletes, senior citizens, single moms, accomplished business persons, children, teens and nearly every demographic you could think of.
Eddie Mckenna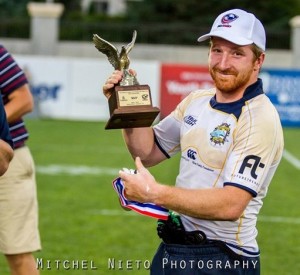 Eddie McKenna has been teaching Crossfit since 2008. He currently plays Rugby Super League for Santa Monica Rugby Club and has played for the United States numerous times. He played for the U19 Eagles in 2004 and 2005, and most recently, this past summer, for the West Coast National Team. Eddie is a big fan of any gymnastics move and will attempt to teach you a headstand until you get it down. Eddie loves helping people get into "badass" shape. And in his free time Eddie enjoys beach volleyball in the summer, paddle boarding, occasional rock gym and spending time with his family.
Matt Meadows
Matt Meadows is a strength and conditioning coach who specializes in CrossFit and the endurance athlete. He is a certified Level 1 CrossFit Trainer and certified CrossFit Endurance Trainer. While training his athletes, he focuses on the importance of movement efficiency and movement as a skill. At the age of 28 Matt has not only been working with athletes for years but is an accomplished athlete himself, compete in various CrossFit competitions, triathlons and marathons.
Mike Rodriguez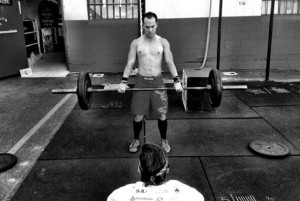 Mike Rodriguez was introduced to Crossfit back in 2010 and quickly fell in live with the sport! He was always active, mainly playing soccer and baseball growing up. He graduated CSU Dominguez Hills with a degree in Kinesiology in 2013. Mike continued his Crossfit lifestyle by becoming CF-L1 certified in the summer of 2013. He began coaching at the beginning of 2014 and enjoys changing the lives of those people that he trains!

In his free time Mike enjoys surfing, playing soccer (beach and regular), recreational softball and hanging out with his Labrador Jack.
Shelley Howell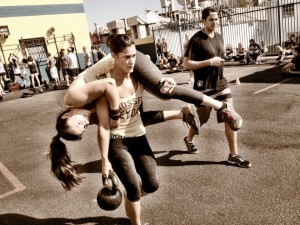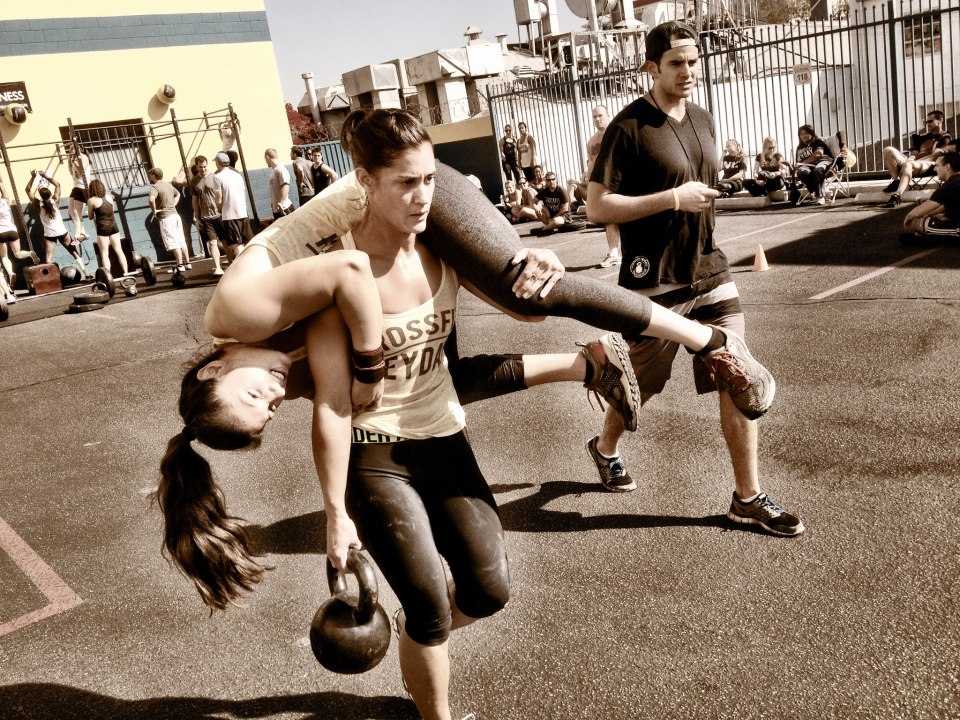 Shelley grew up in Missoula, Montana where she spent her time playing basketball, volleyball, and softball. She played college volleyball at the University of Montana from 2003-2007 while earning her bachelor's degree in Exercise Physiology. Shelley went on to physician assistant school at Samuel Merritt University in Oakland and now works as an orthopedic PA in Fountain Valley. Not long after graduation Shelley's life changed when she met her husband, Evan, and found Crossfit. They fell in love with the people at Heyday and never looked back. Shelley earned her Level 1 Crossfit Coach's Certification in 2013. She competes in local competitions as often as possible and enjoys training clients who wish towork towards becoming competitive Crossfit athletes.
Mike "Aspi" Aspinwall – Yoga For Athletes and Better Movement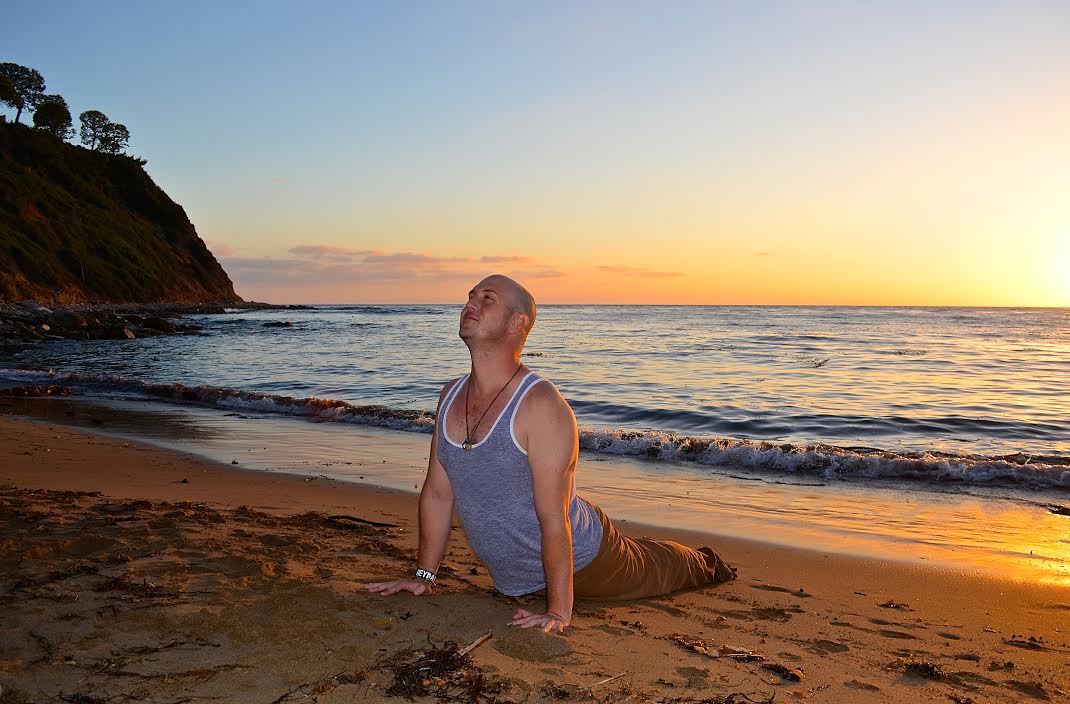 Mike found yoga in 2002 when a rowing injury left him out of commission and in a lot of pain.  The team doctor at UCLA advised surgery, but Michael couldn't see having back surgery at 22 years old.  Not to mention, he wanted to row out the rest of his eligibility.  So, Michael wandered down to YogaWorks and took his first Iyengar yoga class, hoping that a little stretching would get him back in a boat more quickly.  What Michael found in yoga was WAY more than he ever expected or bargained for.  After graduating and finishing his eligibility in a boat, Michael became a certified vinyasa yoga teacher through the YogaWorks Teacher Training Program under Annie Carpenter.  He, then, began teaching in the yoga program at UCLA.  He was a featured instructor in Brittany Roberts's Yoga Style DVD series, and now enjoys teaching Saturday mornings at Heyday.  Heyday Yoga classes take into consideration that week's workouts, and the kinds of mobility necessary to get athletes on the road to recovery over the weekend, so they can hit it hard again come Monday.  Classes are approachable, and small enough that Michael can cater to the needs of who ever shows up, regardless of ability, flexibility, or previous yoga experience.  So basically, all you have to do is show up.