To Those Who Are Thinking About Hiring A Personal Trainer...

Are You Looking For The Fastest & Safest Way To Get Fat-Loss Results and Don't Want to Do It on Your Own?
If You Don't Have Time Or Energy to Figure It Out Yourself…..Or Frankly, Too Intimidated to Walk Around A Crowded Fitness Club Full Of Meatheads and Cardio Bunnies Judging Your Every Move then read on…
You're about to discover why that puts you among every World-Class competitor and performer who ever lived. They use this *secret weapon* (not good genetics or natural talent)  without fail  to separate themselves from most average people. And you can begin reaching your goals today by doing the same.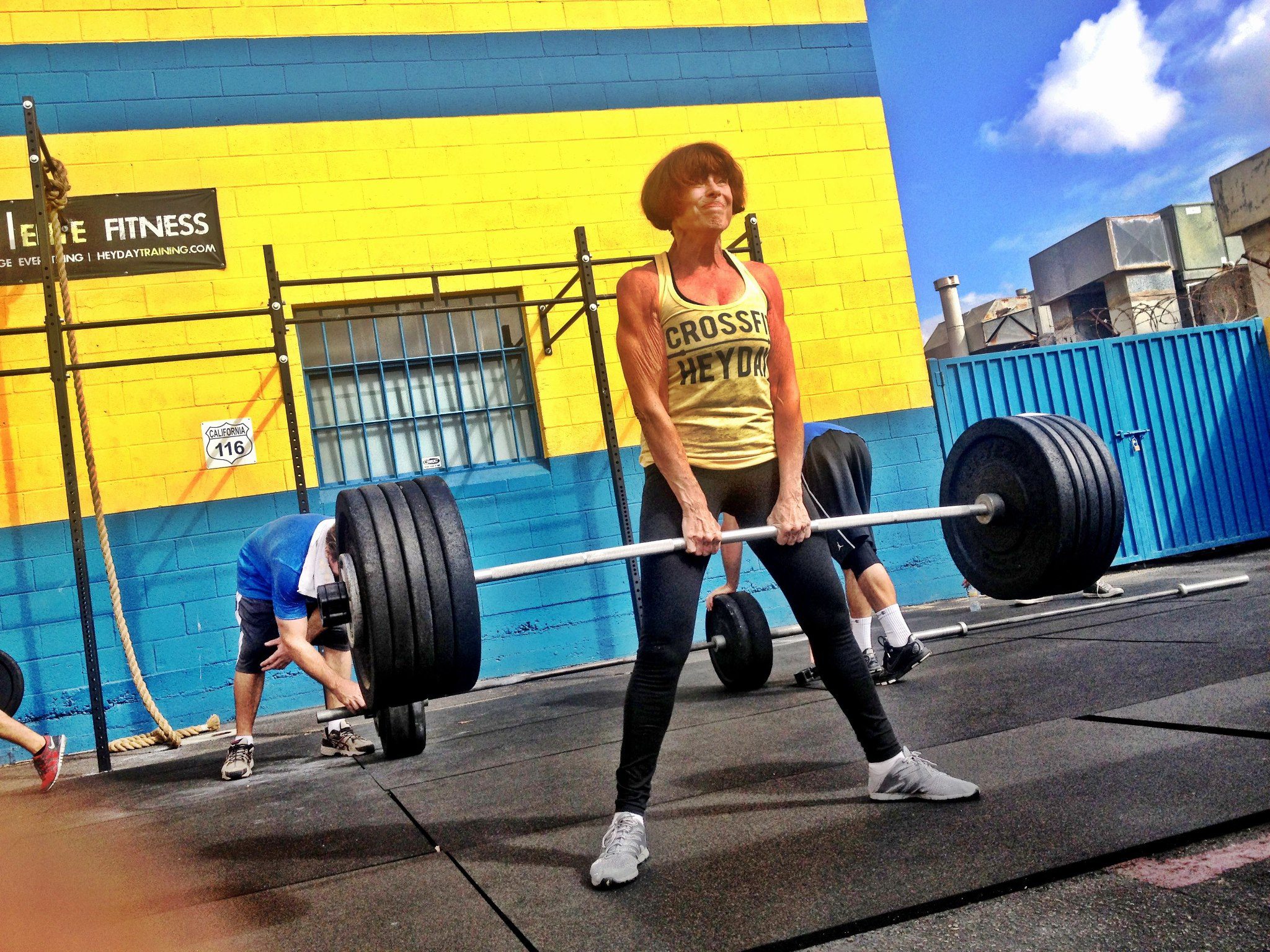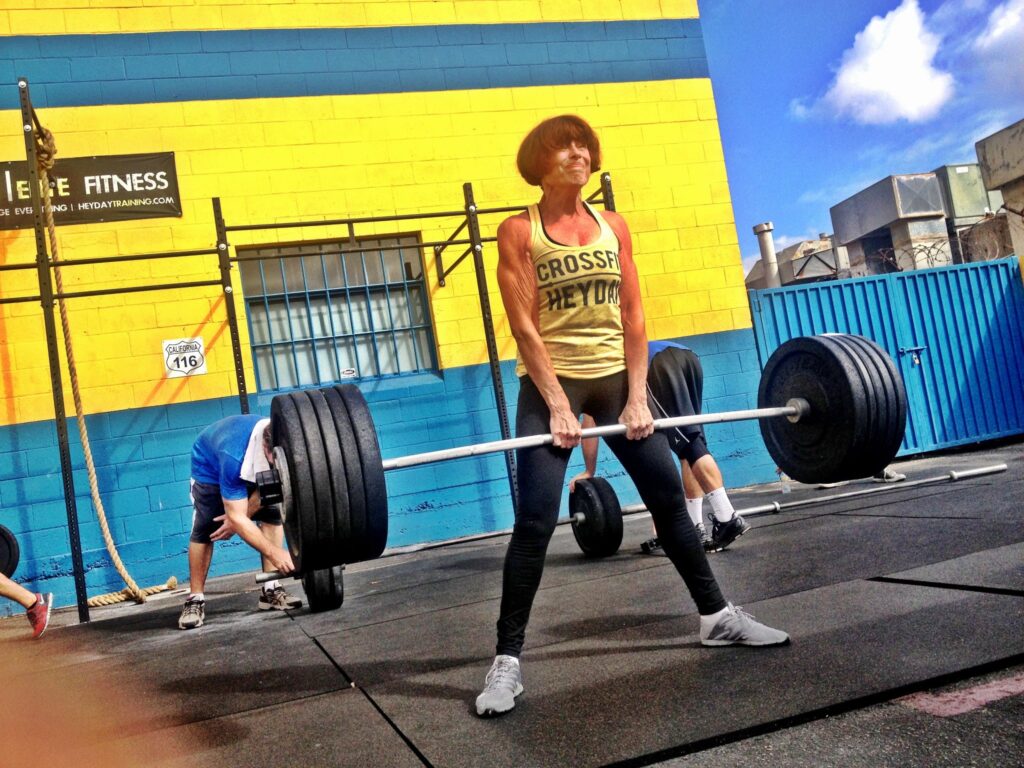 "I Hadn't Run in 20 Years Before Heyday...I've since lost over 40 Pounds" 
Dear Friend,
Are you frustrated with your body and overall state of well-being? Do you feel like it's been so long since you felt (and looked) good that you wonder if it's even possible anymore?
Do you want to shed the weight you've gained over the years and need a kick in the butt?
Well, there's lots of ways to do that but the question is, what's the best way?
Given all the things you have on your plate…. A Spouse. Kids. A Career. a Mortgage, etc. Are you able to make it in the gym consistently? Or do you constantly break your own promises to yourself to workout?
You're not the only one.
The truth is, getting and staying fit is simply a matter of eating right and exercising. But this is what is so damn frustrating about it. Simple does not mean easy. In fact getting in shape is pretty dang hard.
Take diet for example, Everyone says, "eat better" but what foods do you eat?
Everyone says "Just Exercise" BUT when it comes to YOUR GOALS What exercises do you do?
What if you're a woman? Over 40? or a Man with a battle scar or two that can't throw weights around like some college kid.
What do you do then?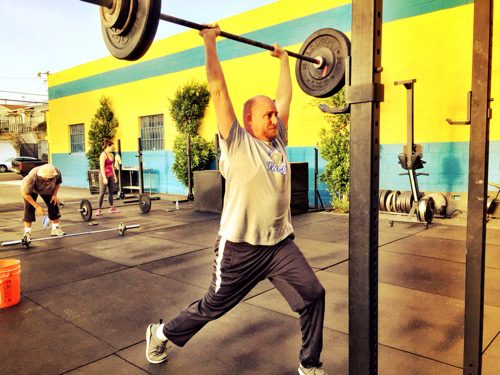 While it's obvious that you should "eat better and exercise", when you get down to the details it can get pretty confusing because we're all different.
We have different goals.
We have different injuries and limitations.
We have different body types and the older we get…. It seems to take a whole lot more effort to lose a few doesn't it?!
So what do you do when, given all the things you can do, you just don't know where to start?
Hire A Personal Trainer.
The gym is filled with people walking aimlessly from machine to machine hoping they're doing them right. It's also filled with posers who like to pretend they know what they're doing but in reality, they're more lost than anyone.
There is nothing more frustrating than putting in hours in the gym with out seeing any results but that is exactly what happens 90% of the time.
You want to know how I know this?
Because that is exactly what happened to me.
I joined a gym when I was 16.
I was a chubby little teenager who knew nothing about exercise. I walked around trying to look like I knew what I was doing but I made every mistake in the book.
I read magazines.
I copied the buffest guys in the gym.
I took the bootcamp classes.
Watched countless videos.
I did it all.
Somehow, I stumbled my way into figuring it out. But I wasted a lot of time.
I soon lost the weight but realized what had taken years could have taken a few months had I known exactly what to do like I do now.
And, knowing what I know now, one of the smartest decisions you can make when you are just beginning your journey to get in shape is to start by finding a great personal trainer and investing in a few sessions with them.
But let's be honest…
You're a bit jaded, skeptical, and probably a little afraid of hiring a Personal Trainer aren't you?
You should be.
I quit the first Personal Training Job I ever worked for that very reason.
I was a "hired gun" at a Giant "Globo Gym" (that shall remain unnamed) and as a "Personal Trainer" I thought I was going to you know, train people.
I was wrong.
Instead I was told to "walk the floor" and "prospect" for noobies and offer to bring them to the back office for some exercise advice.
This was where the sales sharks preyed on people and pressured them into signing big ticket contracts.
I quit. I couldn't do it. Instead I went off on my own.
So, like you, the whole fitness world and it's empty promises left a pretty bad taste in my mouth.
You're tired of hype.
You're just looking for a fluff-free, NO B.S. answer…
Can You Really Help ME Get back in shape, change my body, and Reclaim my health?
I sure can.
Why should believe me?
Well I'm a big believer in proof. And…You're only as good as the company you keep. So here's one example:
A client of ours here at the gym, Shelley Smith (an acclaimed sports Journalist) conducted an interview for ESPN shortly after she began her battle with breast cancer…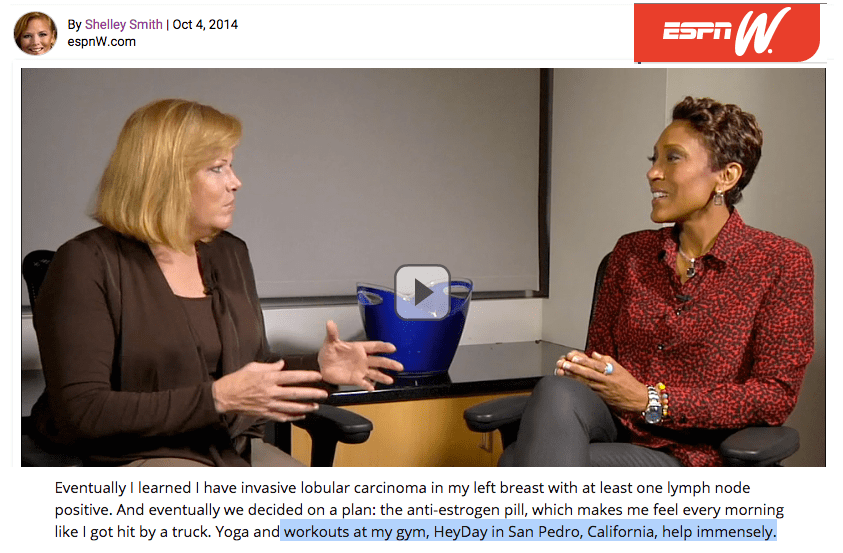 If she can trust us to help during her battle with cancer, you think you can trust us to lose a few pounds?
Listen, hiring a trainer isn't necessary for everyone. But it is a "game changer" if you….
You have a goal but don't know how to get there or don't feel confident doing it alone.

Listen, we all need help getting out of our own way sometimes. Chances are, you want to lose weight and transform your body but you've never had someone show you exactly what you need to do to get there.

You've made some attempts but sooner or later find yourself lost or overwhelmed.

A few 1-hour sessions with a trainer would provide that clarity and save you months of frustration.

Or…

You have a goal but don't know how to get there or don't feel confident doing it alone.

You know what to do but can't get yourself to do it.

This is where most people fall into.

They have an idea of where they want to go, and how to get there, but they just don't have the energy to do it all on their own.
Do you want to lose weight?
How many times have to eaten something you shouldn't knowing you want to lose weight?
When you hire a personal trainer, you have enlisted the help of someone whose helped hundreds of people do exactly what you're trying to do.
You now have two people working towards the same goal. You have someone to encourage you, hold you accountable and support you when things get challenging.
This doesn't mean you're lazy. It means you are human.
In fact, it is the "secret weapon" I alluded to earlier on this page. Muhammed Ali. Tiger Woods. Oscar-winning Actors. Olympic Gold Medalists. At their level they would not be caught dead without a coach.
Now losing thirty pounds is not as difficult winning a championship title in a sport but the principle is the same.
If you want to give yourself the best possible chance of succeeding;
Hire a Trainer that has raving reviews, and has taken lots of people where you want to go and knows how to get you there.
How much does it cost to hire a Personal Trainer?
The first thing to understand before you hire a trainer is that it's an investment.
You're not hiring someone to give you a magic pill, you're hiring someone to guide towards your goals as you're just starting out.
When you work with a trainer, if you're working with a good one, you're working with an expert whose spent thousands of hours working with clients or educating themselves and as such, you must be ready to pay them what they're worth. You are not paying for a workout. You are paying for a program that requires experience, planning, and expertise.
Here at Heyday, the investment is $90 dollars per session.
This is not cheap and if its something that puts a serious strain on your finances you absolutely should not do it.
But if you see the value it can bring and time it can save you…
We recommend working with a trainer 1-3 times per week. Most times, 1x per week is great when supplemented with our group classes.
Typically, people do not need to work with a trainer for more than a few months. Unless they have new goals to tackle, people learn from personal training and are able to implement on their own. Again, it depends on the person.
We do not force people to sign lengthy contracts to do personal training and make it very clear that personal training is not necessary for everyone.
Do You Want to Find Out if Personal Training Is Right For You?
If you want to find out whether Heyday's Personal Training Program will be the solution you've been looking for. I'm running a special offer where you can find out if you are a good fit for our world-class highly-effective training program
—and get a running start towards your getting in the best shape of your life.
If you're feeling "stuck" and are looking to try this program…
Just to prove we can help you…
You can try our $90-Session for $47
If you like it, then I will apply that $47 to any sessions you decide to buy.
Yes, that means, give us a try and if you like it, the session will be FREE.
If it's not for you, than at least you'll learn a thing or two, and get a great workout for less than the price of a weeks worth of Frappucinos.
Plus, if you decide it's not for you, I'll give you 2 weeks of Group Coaching just for trying it out! A $110 Value
Either way, you can't lose. I don't pressure anyone if it's not a good fit. I'd rather part as friends.
Here's Our 3-Step Process to Get Started:
1. Call 310-601-4710 to schedule a FREE, no-obligation "Discovery Session" phone-call or fill out the form below:
When you call, leave a message with your name, number, and best time to reach you. Within 24 hours you will be called by us to begin your session where we will listen…really listen to the details of your situation.
2. Once we find out more about your situation, we will schedule an assessment to get a feel for where you're at currently in your fitness journey.
This will allow us to know how to structure the best exercises and workouts specifically for you and exactly how fast or slow we need to take you as you being training with us.
3. After your assessment, if you're ready to get started, we will pair you with one of our trainers depending on who best fits your schedule and who is best suited to help you reach your goals and schedule you to begin at your soonest convenience.
And every couple weeks we will monitor your progress to help keep you on track.
Due to the very limited availability of the trainers, I suggest calling today (day or night). Do not hesitate. We have limited space in our schedules to take on new clients and once we fill up, you'll have to be put on a waiting list.
Sincerely,
Ricky Magana
Elite Fitness Coach
310-601-4710
Don't Take My Word For It....