Susan Marnani came to the gym in February…

She was very apprehensive about this whole "CrossFit" thing. She had been experiencing some pretty intense hip pain from some of the exercise she'd been doing prior to coming in and was skeptical she'd be able to keep up with the program here.
I assured her she'd be okay, and with time, would be able to do many things she probably never even saw herself doing again.
Reluctantly she gave it a try.
Susan is not a natural born gym rat.
She didn't particularly like exercising or the pain of resistance training.
She did however have a powerful reason to be healthy; her family.
If I remember correctly she said she'd love to back back to where she was before she had kids…
…but wasn't too optimistic.
Fast forward 6 months and let's just say……things worked out.
Susan never stopped.
She completed 2 of our challenges and has now lost over 40 pounds AND slashed nearly 15 inches off her frame.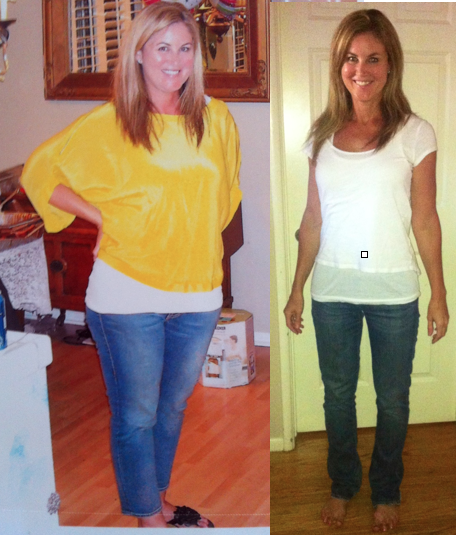 And in the 40-day challenge she lost 10lbs and 6.25 inches.
She did this with steady consistent action.
Sure a crash dieter can lose 10 pounds in a week but as the pictures will prove, Susan didn't just lose weight.
She transformed her body beyond even to what it was in her 20's.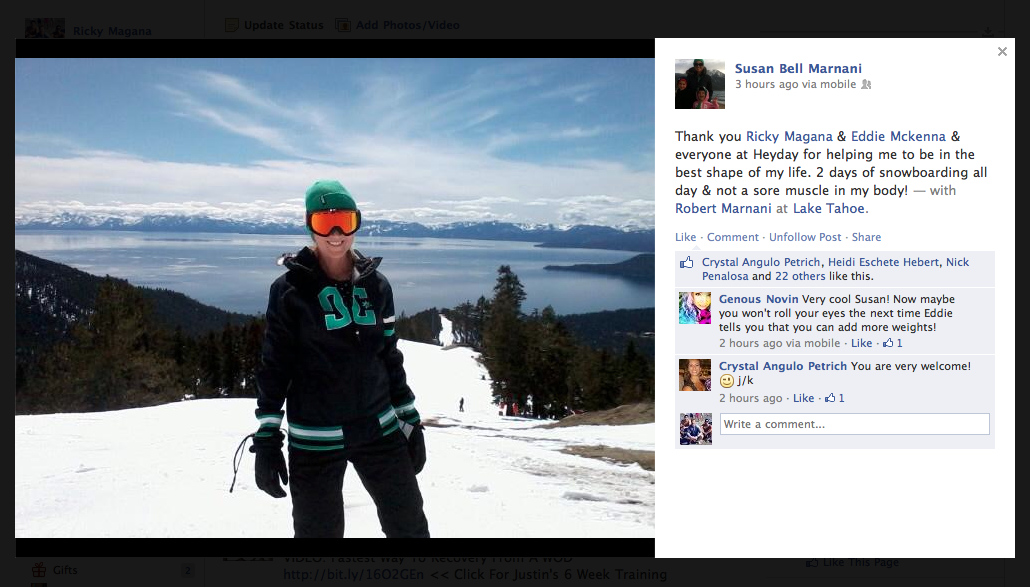 How?
She worked smart and followed the plan even when she reeeealllly didn't feel like it.
If you find yourself in a similar situation…
Let her story inspire you to be next. 🙂
Let her tell you more about it….

Congratulations Susan.
Stay tuned for more transformations.